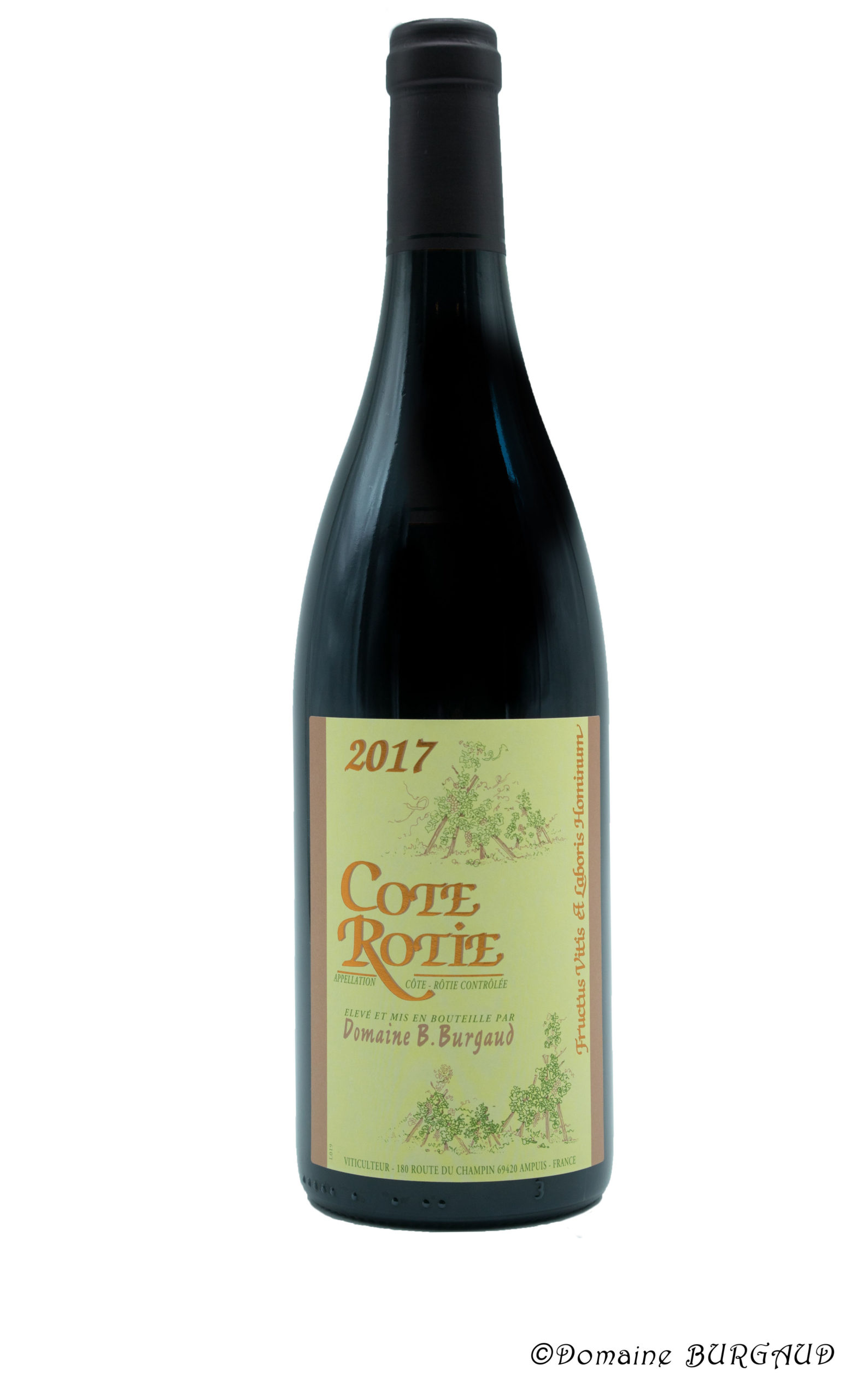 2015 twin brother !
Like in 2015 after a long heat wave, we harvested early. We had a healthy harvest with very good quality of grapes, rich in sugar and well balanced.
This vintage has a deep color, violet, and dark fruits aroma. The palate is concentrated, full of fruits with round, silky tannins and a long finish.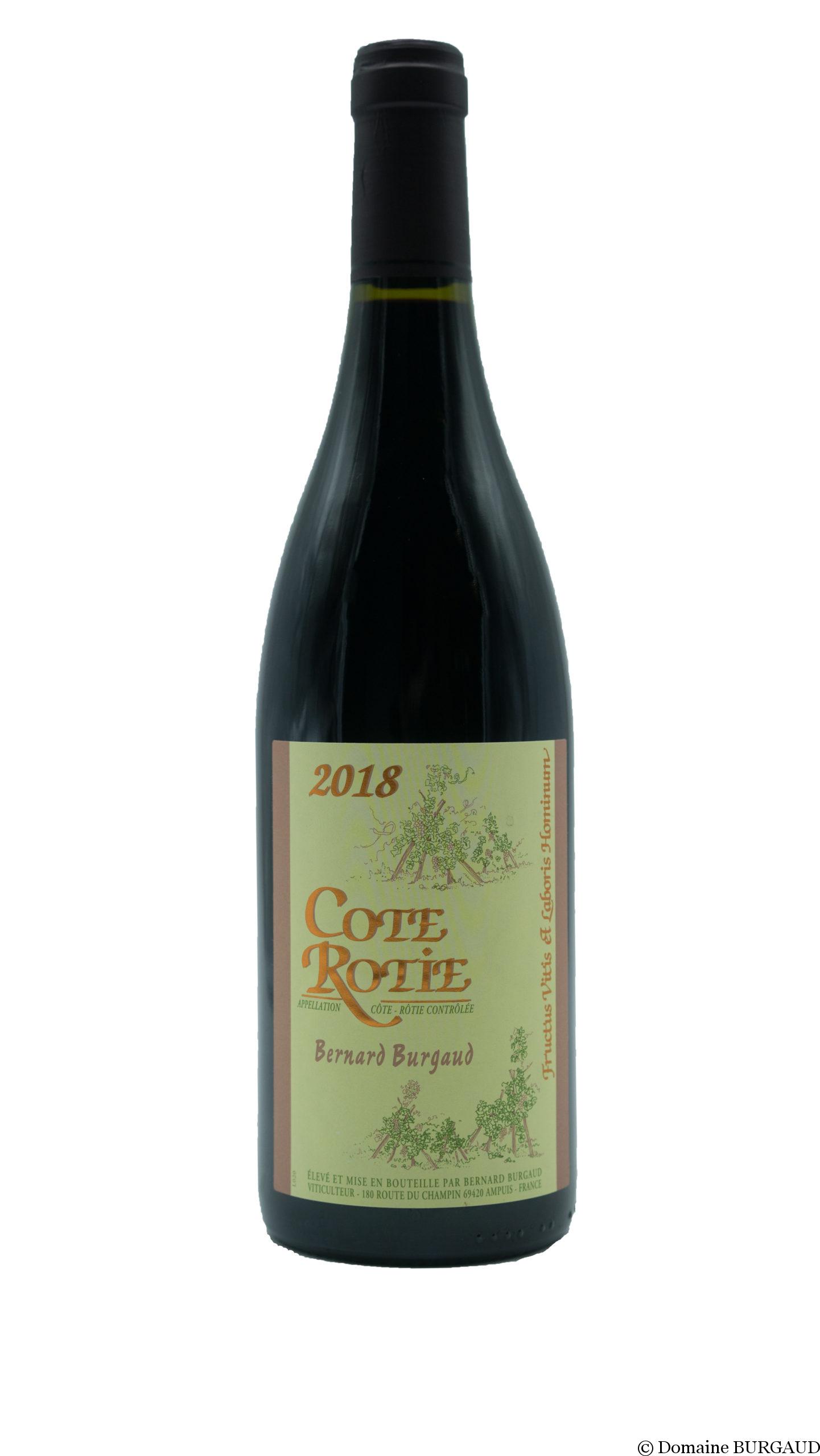 Generous vintage !
The spring was very rainy, then during august there was a heat wave with no water. The vines concentrated all its energy in the fruits. The harvest was big and healthy.
Tasting: Plenty of juniper and thyme on the nose. Lovely, clarity of fruit: cherry, black currant, plum. Succulent mouthfeel, depth concentration, fine tannins, very well-balanced good persistence and depth on the length.
A survivor
The wind was highly active and broke a lot of branches and grapes in the beginning of spring. After a dry July, the rain came in august and saved the harvest! Grapes got ready very quickly in the beginning of September and we started to harvest one week earlier (15 of September) than we had planned.
The 2019 is rounded and very pure with good impact and immediate interest. Spicy on the nose with deep blackberry and loganberry fruit. This vintage has depth concentration and length and it is very well balanced with a driving vinosity.
Alike 2015, 2017 and 2018, it is a sunny vintage that should age very well (more than 40 years).
Our wine is certified Hight Environmental Value. A governmental certification that respects the environment and biodiversity.