The tradition of vine growing and wine making started at the beginning of the 20th century. Wine became a part of the farmer's production. Wine was made in two wooden tanks. The production was for the family consumption and two barrels were sold to the bistros in the neighbourhood.
Roger Burgaud worked in the biscuit factory in the morning and at his farm in the afternoon.
Wine was his passion, so he bought and re-planted very nice plots of prestigious terroirs of Côte-Rotie.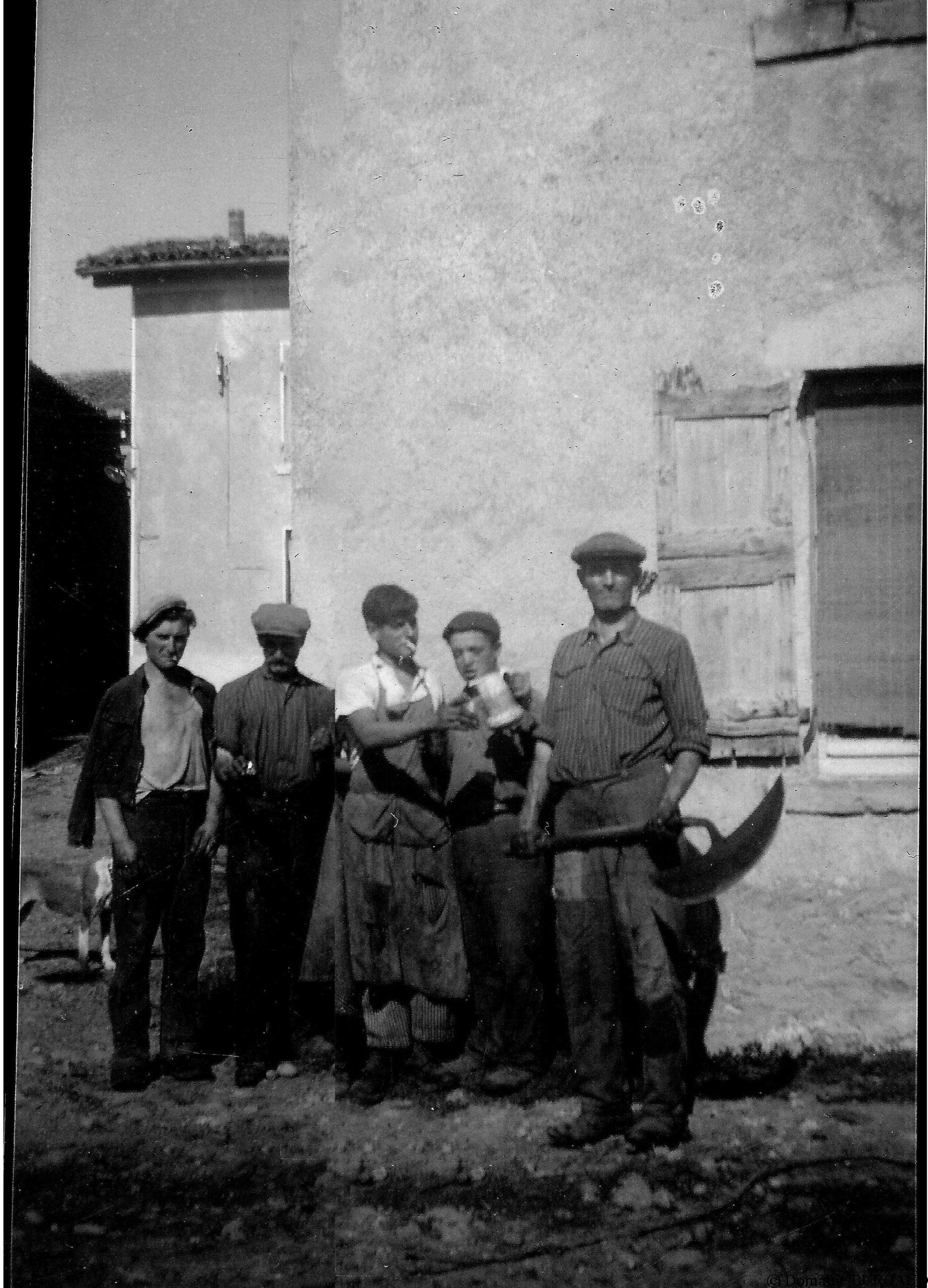 Bernard Burgaud turned the family farm into a winery.
The « Domaine Burgaud » was born.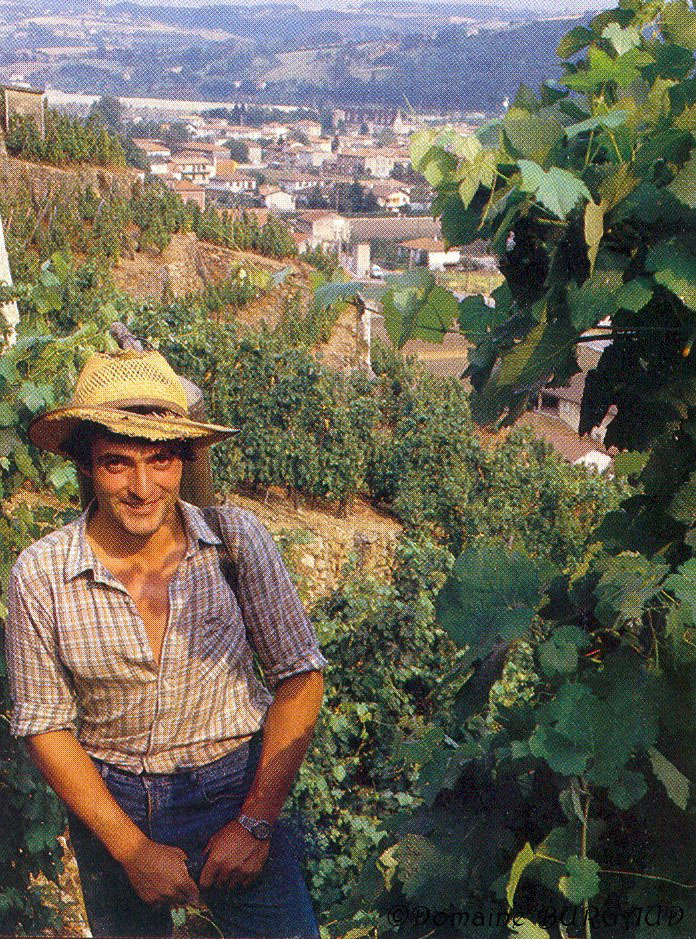 Bernard took over and re-planted abandoned vineyards.
He belongs to a generation of winemakers, who symbolize the renaissance of the Côte Rôtie.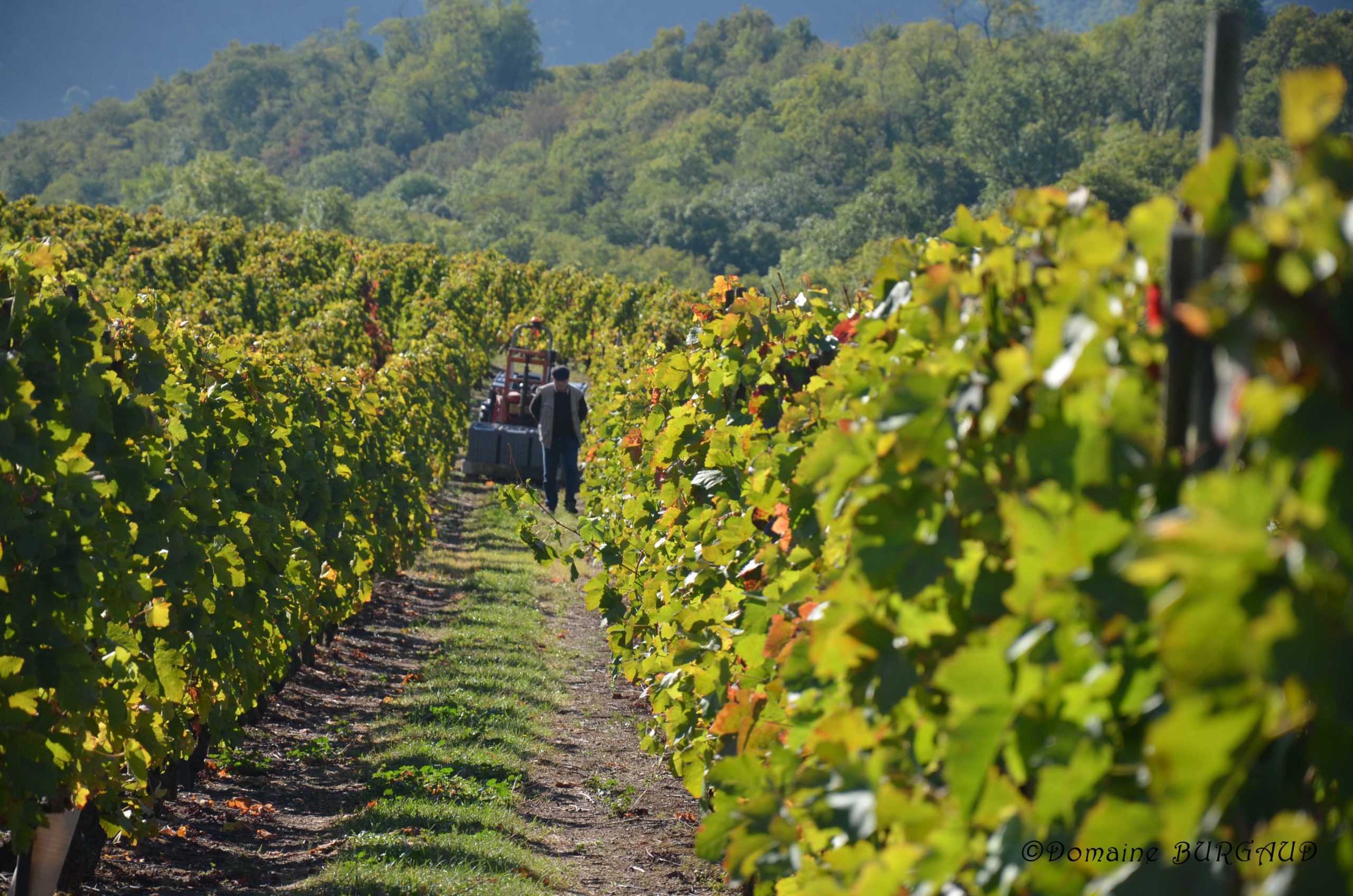 2000-2020 : Between tradition and progress
The area of vineyards  was finally sufficient to have the economic stability. Bernard hasn't followed expansionist trends and marketing strategies, but he focused all his energie to develope his know-how and to produce the wine of excellent quality.
He installed new tanks with an automatic punching-down system. The priority was also to reduce chemical products and to maintain the quality of soil thanks to the new methods, for example cover crops planted in row-middles.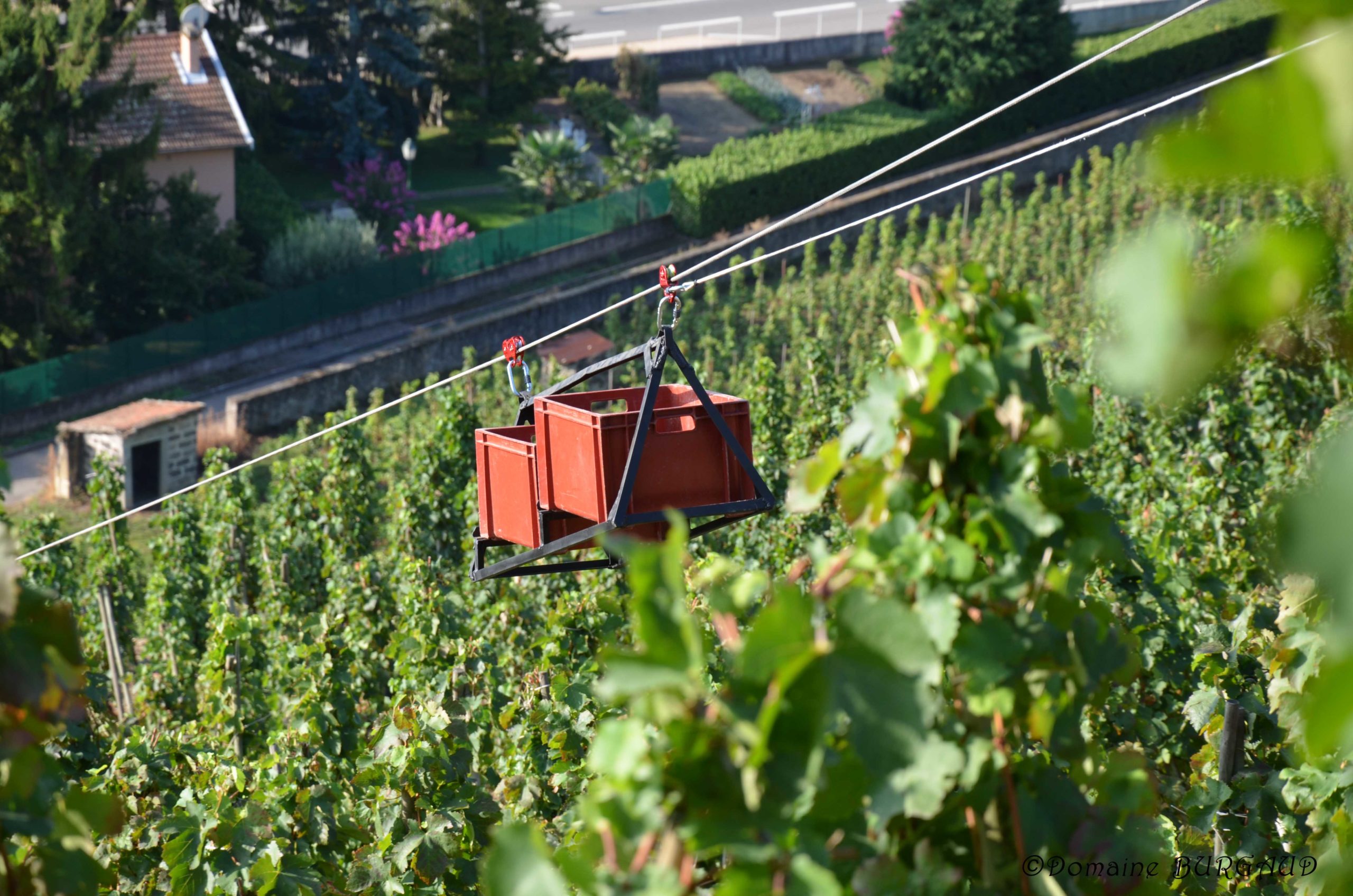 Pierre; son of Bernard, took over the estate.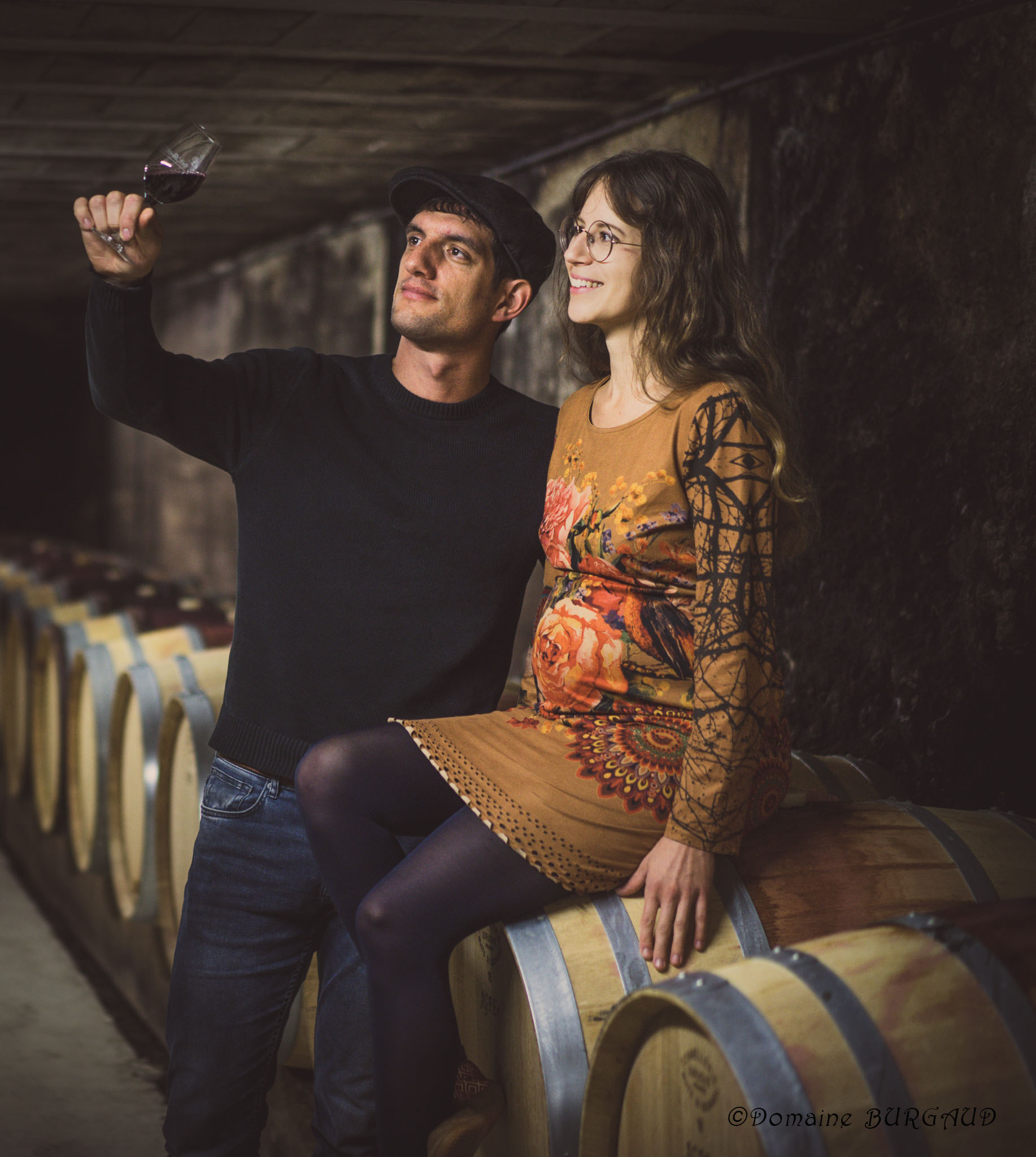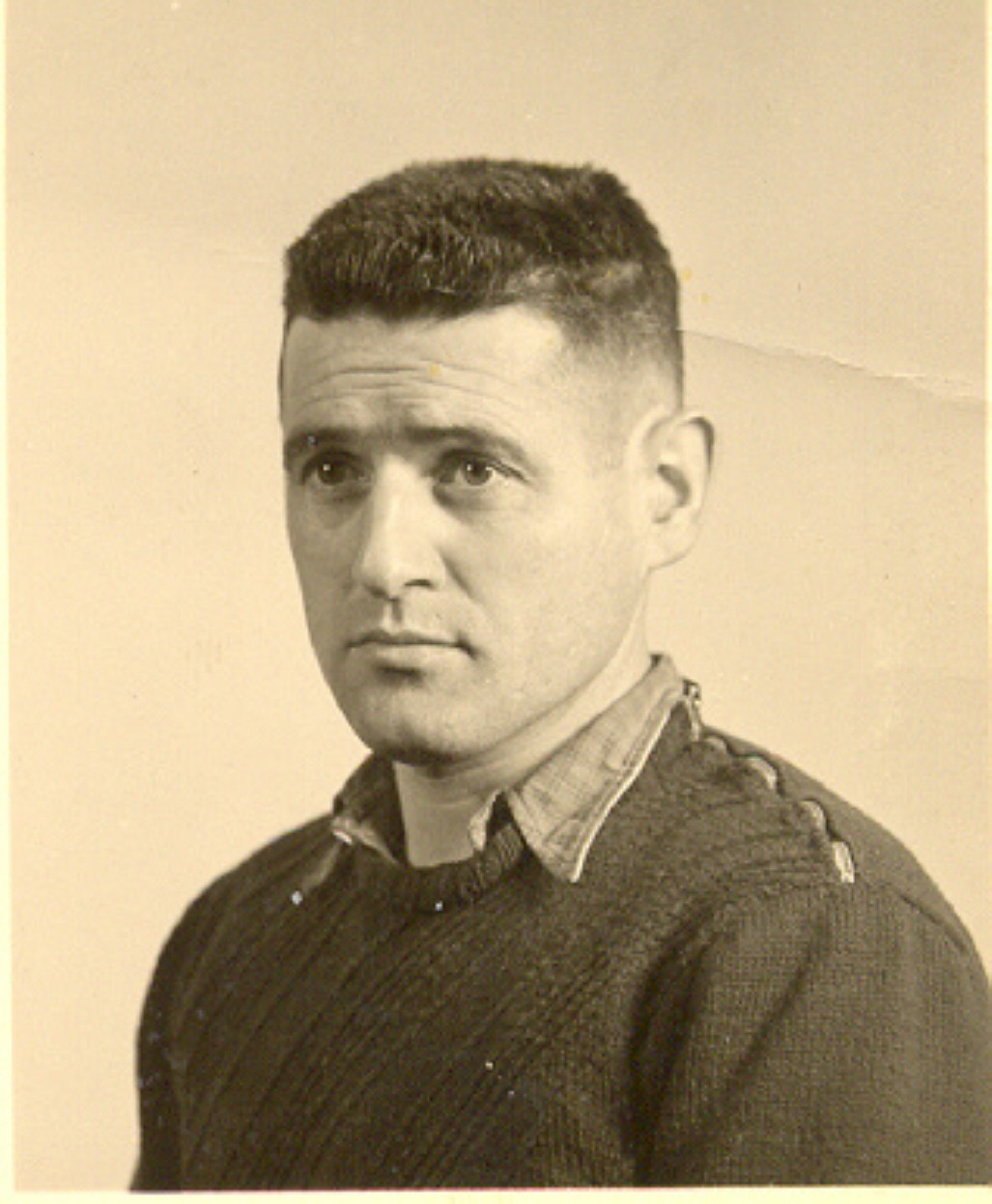 Roger BURGAUD
Farmer, who revived the production of the wine at the estate.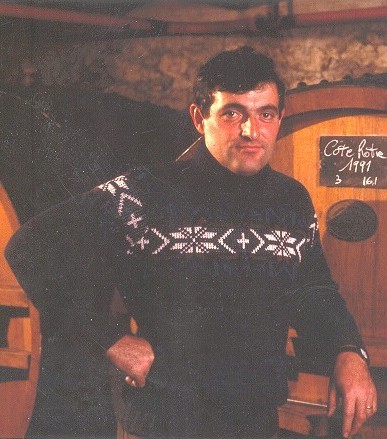 Bernard BURGAUD
Founder of Côte-Rôtie Burgaud as traditional and authentic wine.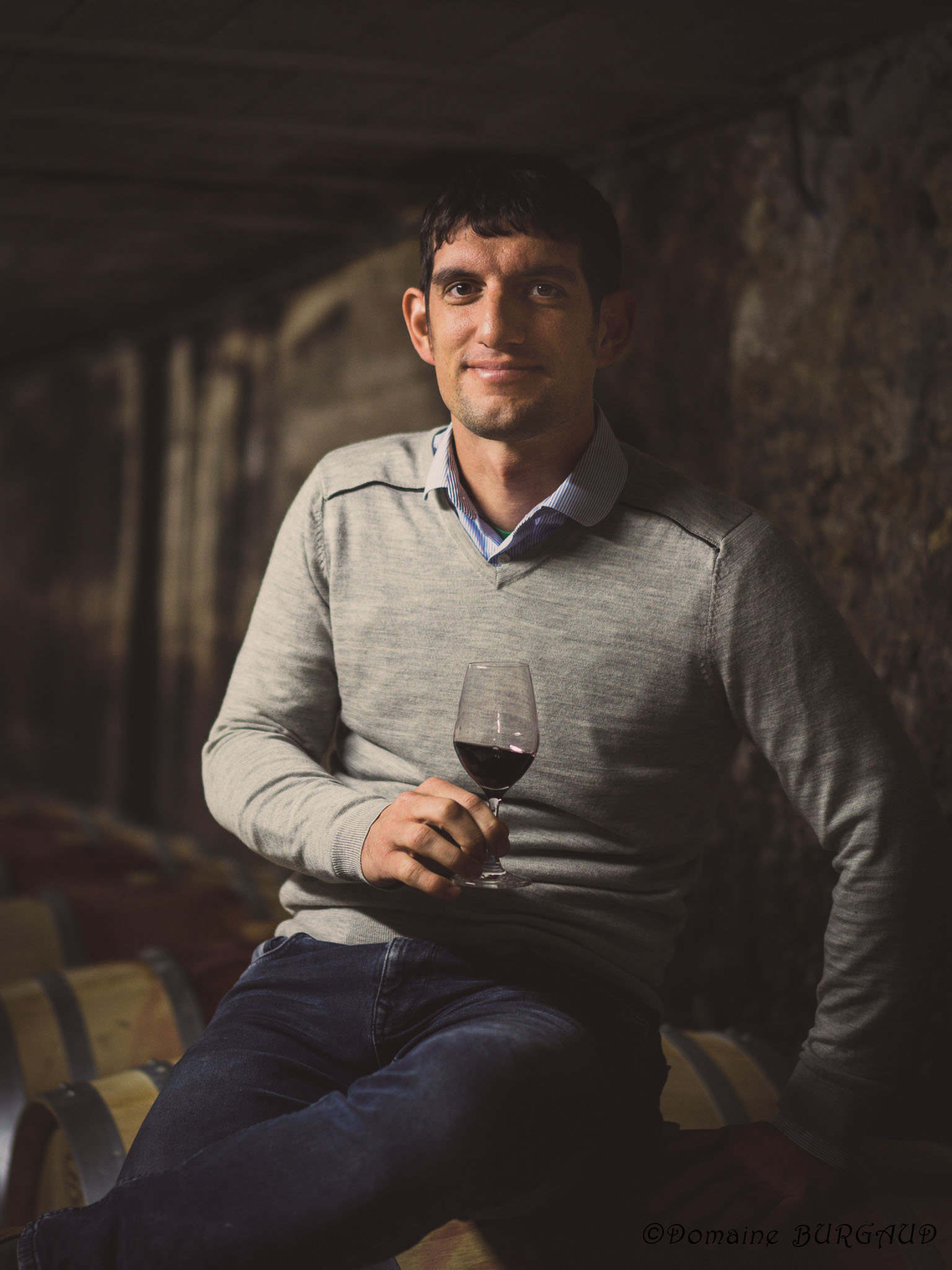 Pierre BURGAUD
Agricultural engineer, he took over the estate in 2020.